While one is never totally sure of the path this show will follow on a week-to-week basis, predicting certain outcomes can be akin to making an uncontested layup. Easy.
My gimme prediction from a week ago came to fruition, as both Oneyka and Nicole were left flowerless to kick things off Monday night. Oneyka leaving the show means Manhattan, Kansas gets its queen back. Meanwhile, returning to Miami, Nicole gets set to face questions about her loyalty towards a drowning city. Who would possibly want to leave such a place?
Both women put forth valiant efforts, but neither stood a ****ing chance, respectfully.
Also –
Kirpa arrives at the scene after more than a month spent doing fuck all (apart from slipping on rocks at the beach)
Buh Bye Demi — *Shucks. I really thought the convicted felon phone-a-friend was an innovative, out-of-the-box play call that would turn the tide of this game. But no go.*
Sydney says da'hell with this shit…
Seven rockets remain in the sky…
(click here for last week's rankings)
---
1. CASSIE
Last ranking: 1 –   526,000 IG followers (up 15.6% since Feb. 7)
Untouchable.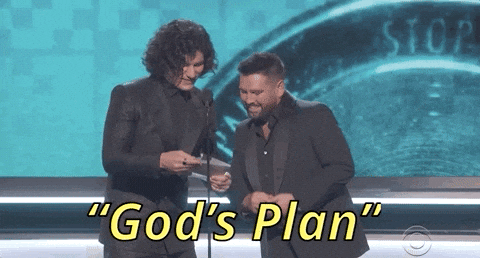 2. CAELYNN
Last ranking: 2 – 381,000 IG followers (up 10.1% since Feb. 7)
Still feels like the main threat to Cassie's rightful claim to the one ring– in the long run. Though, the love murmurings from Hannah G's camp serve as proof that others are making noticeable progress.
Just can't seem to shake the Hannah bug.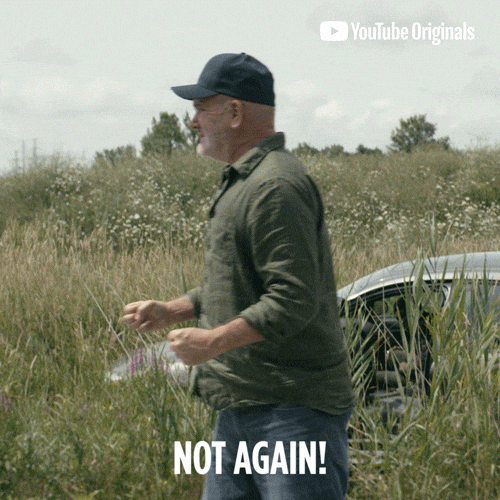 3. HANNAH G
Last ranking: 3 – 493,000 IG followers (up 9.6% since Feb. 7)
It was a big week for Hannah G(-Unittttt!)….:)…..but as I said before, she's not at the level of Cassie and Caelynn (yet), though the dropping of an L-bomb is no small development. PIKACHU LEVELED UP!
Despite acing her one-on-one with Colton, Hannah will stay at three, but she remains a real threat to take home this season's ultimate prize.
*Fun Fact: As a country, her IG follower count would rank 173rd in the world*
4. TAYSHIA
Last ranking: 4  – 57,700 IG followers (up 20.7% since Feb. 7)
Holds onto the fourth spot after bagging a group date rose in an episode that saw five women get the boot…one actually kicking their own ass out the door.
(Did Tayshia peak too early? I'm starting to believe that to be the case…)
5. HEATHER
Last ranking: 7 – 124,000 IG followers (up 12.7% since Feb. 7)
Moves up two spots and is trending in the right direction at the right time.
*If lucky enough to advance to Fantasy Suites, rumour has it Colton is planning to drop The Bretter on Heather…*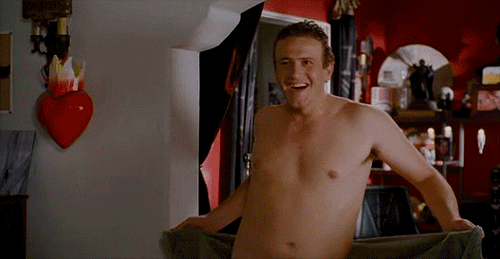 6. KIRPA
Last ranking: 9 – 46,800 IG followers (up 30% since Feb. 7)
Did something!!! — Bagged a one-on-one date and freed herself from the stresses of a rose ceremony. Well done, Kirpa*
*Still not going to win
7. HANNAH B
Last ranking: 6– 214,000 IG followers (up 20.9% since Feb. 7)
In what some will call a surprising move, Hannah B drops to last. Given how things are looking, and also knowing what it takes to win (for one, actually talking on a date has been proven to help your cause), I not only think Hannah has little-to-no chance of winning, but I am supremely confident that a distraught and defeated Miss Alabama would make for really good television.
Also, the producers just owe us a Caelynn-Hannah B two-on-one.
ELIMINATED *BETTER LUCK IN PARADISE*
ONYEKA (did not receive a rose at the first ceremony *duh*)
NICOLE (did not receive a rose at the first ceremony *also duh*)
SYDNEY (left the show after feeling she wasn't being given enough chances w/ Colton *Quitter*)
DEMI (sent home before second rose ceremony *most likely to deliver a parting hex to Colton*)
KATIE (did not receive a rose at the second ceremony *Must keep her head up. FWIW, Tim Duncan, a first-ballot NBA Hall of Famer, couldn't survive in today's NBA. This show was not made for somebody with Katie's approach to relationships)
*IG data based on counts taken from Feb.7 and Feb.12